Sinnis Bikes at G Force Motorcycles
It all began in 2006 when the market was still flooded with cheap, unreliable imported motorcycles and scooters. Sinnis set out to change that by offering machines that offer incredible value for money with exceptional build and reliability.
In just 13 years Sinnis has progressed to become a supplier of not just the best value machines on the market but amongst the best built and engineered; and now with over 20 models to choose from, what are you waiting for?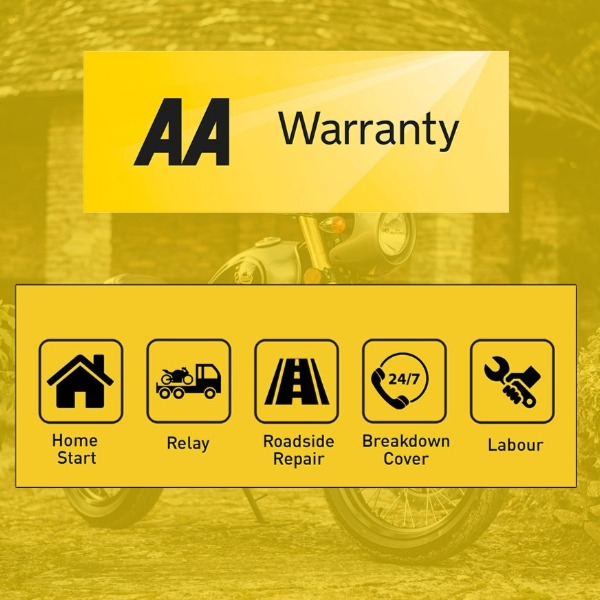 AA Warranty
As of January 2019 all new Sinnis bikes will come with a full AA breakdown cover including 
Roadside repair
Homestart 
Relay 
Breakdown cover 
Workshop recovery 
Fuel and battery assist
Parts & labour warranty

Why us? As the UK's largest breakdown company, the AA rescues someone every 9 seconds. We've got the latest satellite technology to help find the shortest route to you – on average, we arrive within 45 minutes and we give priority to people in vulnerable situations. We'll help you any time of day or night in the UK.